Our Services
ON Translation & Localization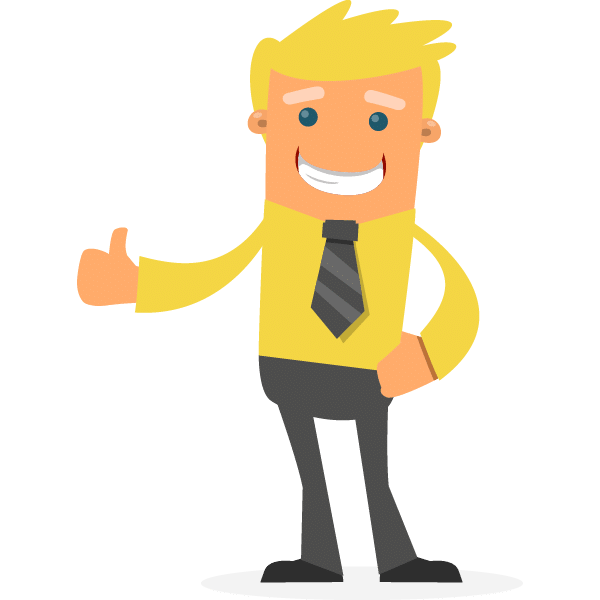 Our cutting-edge cloud technology, enhanced project and CAT tool management, quality assurance procedures, and, above all, our highly qualified and professional translation and PM teams let us deliver a high quality product according to our customer's requests, and be on top of the industry's trends.
We specialize in the following fields:
Medical Devices
Healthcare/Medicine
IT
Software and Hardware
Technical: Electronics, Mechanics, Electricity
Marketing
Social Media
Education
International Organizations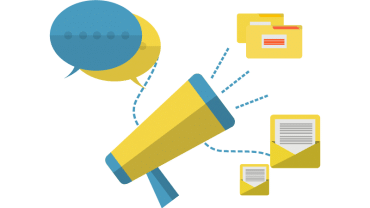 Linguist Services
We offer world-class linguistic services that combines more than 15 years of professional experience in the translation industry and state-of-the-art technology. We provide a solution tailored to your needs.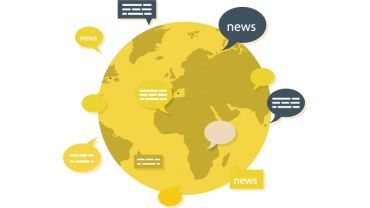 Translation
We work hard to provide an accurate and professional translation that communicates the meaning and the intention of the source text with the "flavor" of the language of your target audience.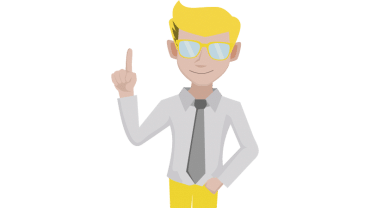 Revision / Edition
Our revision process is in charge of a second and highly-qualified professional translator who checks meaning, accuracy, consistency and cultural appropriateness of the translation.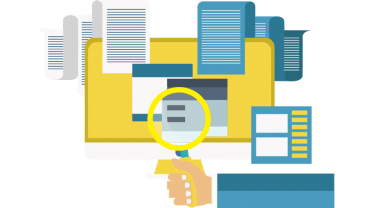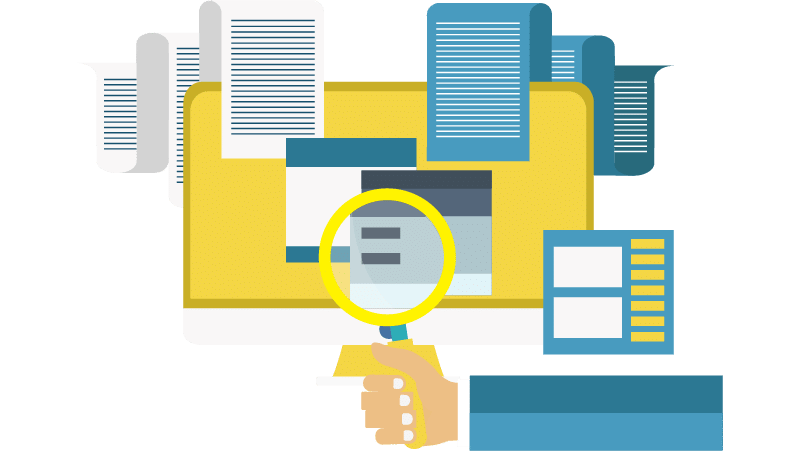 TEP
We offer a complete suite of translation + revision services. One team of translators is in charge of translating the text and a second is in charge of editing the text in order to assure we are offering a top-quality product.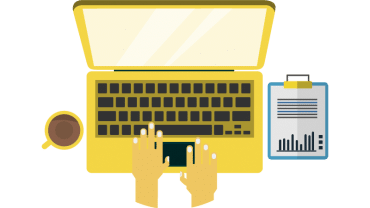 Post-edit
Post editing is the human correction and improvement of a machine-generated translation.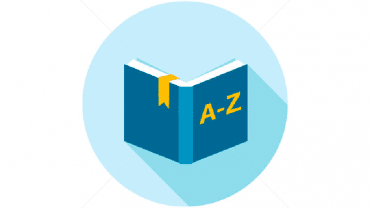 Post DTP Proof-Reading
Once the DTP process is done, we could check the whole text in order to make sure the translation layout resembles the source text, no text has been missed out and make the necessary corrections.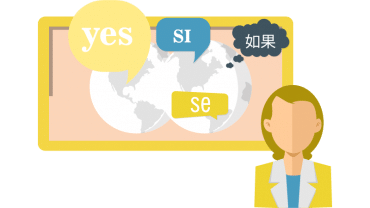 Localization (L10N)
We make sure the translation is correctly matched or "localized" to a specific locale or market.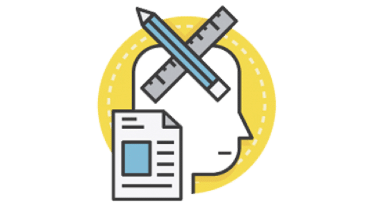 Glossary and Style Guide creation
Glossaries and Style Guides are means to ensure the tone and voice of your company are kept in every translation.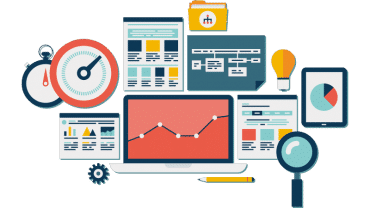 Software and Apps Testing
We put ourselves on the shoes of the user and thoroughly check the app or soft is user-friendly.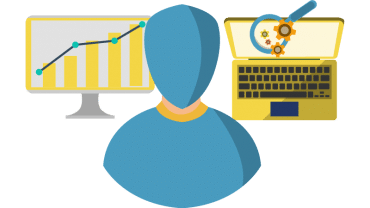 SEO and SEM
We work together with webmasters in order to provide a full list of keywords that should be incorporated naturally into title tags, heading, meta descriptions, ads, etc.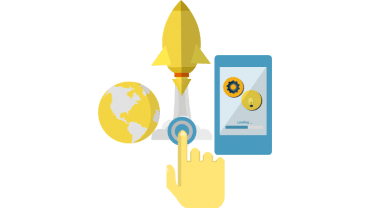 Training: CAT tool and Translation Industry Related Training
We organize and provide training specially tailored to translator's needs; from CAT tools training to linguistic or new trends on the translation industry.