Welcome to ON
About us
ON is a digital Communication company based in Argentina, and subsidiary in Mexico. Our two divisions: ON Translation and Localization and ONLine Marketing could certainly help you build an effective digital Communication strategy to launch your products/services in the Latin American or US market.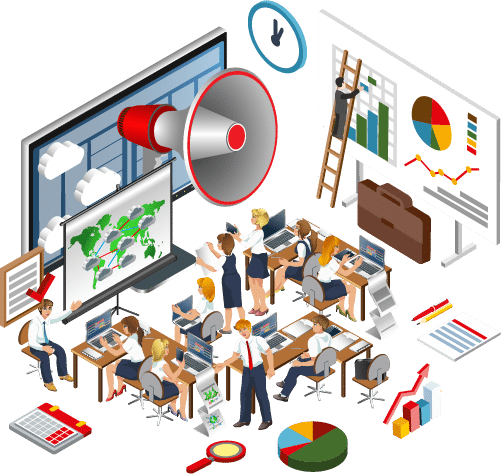 Learn about our services
ONLINE MARKETING
We help create experiences that engage. If you are looking to grow and expand your digital business, we are the right partner. Please contact us, we want to hear from you.
Social Media and Community Management
Web Content Creation
Graphic Design and Branding
SEO/SEM
Marketing Strategy
ON TRANSLATION & LOCALIZATION
Get onboard the communication era and promote your business.

Linguistic Services
Translation
TEP (Translation + Revision)
Proofreading
Review/Edit
Localization (L10N)
Glossaries and Style Guide Creation
Postediting
Internationalization
Software and Apps Testing
Multilingual SEO and SEM
Translation Tools

We will get back to you asap.
Send a query